Common Problems of The macOS and How To Fix Them
As a Mac Mini, MacBook, or iMac user, you might have experienced some problems with your macOS or the hardware. Though such issues are usually not very common, they do occur, and when they do, they can result in reduced productivity and cause frustration.
Let's find out how you can solve some of these macOS problems.
1. Battery drainage problems
Battery drainage issues are common problems of most macOS. When your battery drains more than usual, you might have to reset your Power Management and restart your MacBook.
You can also try resetting the SMC. But, if your MacBook dies during the read/write operation, you will lose your data. You can visit https://setapp.com/how-to/fix-battery-drain-problem-on-ventura to get a detailed description of solving this issue.
When this happens, your apps might sometimes hang, freezing you out and preventing you from working or even quitting. To solve this, you have to force a quit. Enter the Force Quit menu by pressing Command-Option-Escape.
Then, highlight the unresponsive app and press the Force Quit button. You can select several apps to force quit by holding the Shift keys or Command button when you make a selection.
When your Mac doesn't boot up, and you see a gray startup or blank screen instead of your desktop, you can try booting your Mac in Safe Mode.
When you enter Safe Mode, your Mac will boost with the few drivers and software necessary. It will then start checking your startup disk and repair directories problems that have caused the startup to fail.
Follow the steps below to start up your Mac in safe mode:
Start up your Mac, then hold down the Shift Key. You will see the Apple logo and then your login screen.
Now, release your hold from the Shift key when the Apple logo disappears, and the login screen appears.
It usually takes minutes to get to the login screen since the MacOS will run a diagnostic check on your hard disk.
You can leave the Safe Mode and start up your Mac usually by restarting your Mac without holding any keys.
4. Inability to connect to the internet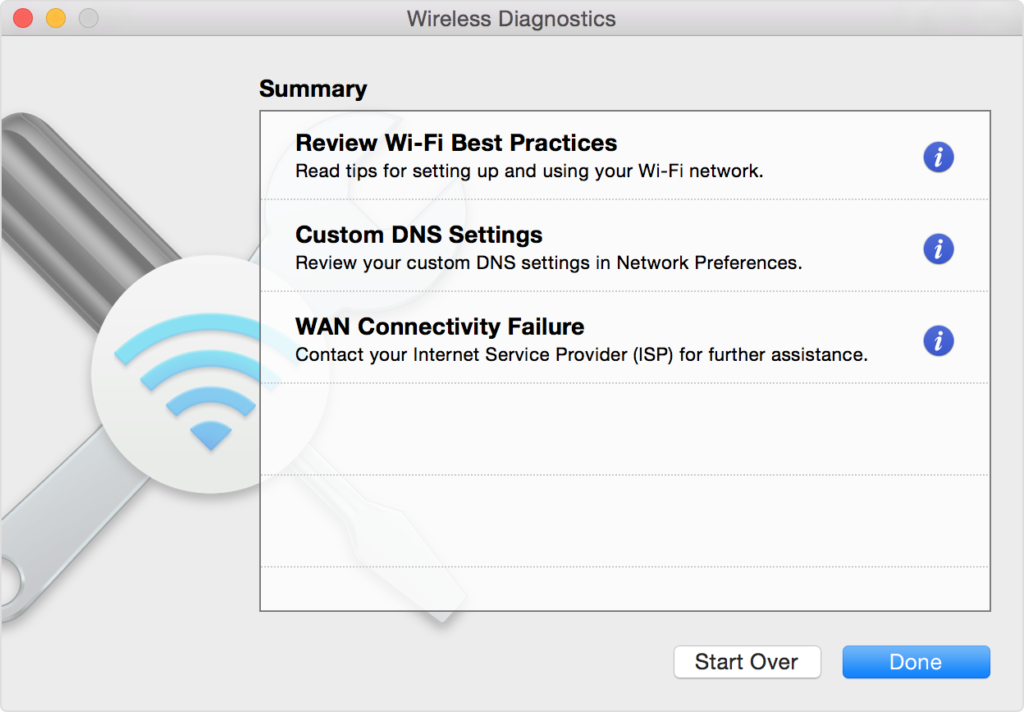 You just need to restart your Bluetooth or Wi-Fi to solve this problem. Navigate to your Control Center and click on the switch icon at the top-right of your menu bar.
Then toggle off the Bluetooth/Wi-Fi icon. Do wait for some seconds before you toggle it back on. On an older Mac, click on the Wi-Fi or Bluetooth icon located in the menu bar and turn them off.
When you find your Mac showing error codes or starting up slowly, you know something is wrong. It might be that your app doesn't launch fast or some features don't run properly.
Sometimes, your Mac battery refuses to charge, or your Mac doesn't properly start. The primary cause of these issues and other similar ones on your Mac is the Mac software. Luckily, with the above tips, you can resolve these issues.