There's no limit to what you can get designed at SAA Marketing. Whether you're looking for a spectacular new logo or some stunning flyers, the talented global community of designers at SAA Marketing can make it happen. SAA Marketing prides itself on it's high quality designers who deliver only the best graphic design services. Find the right design service for you below and get design you'll love today!
The logo is the face of your Brand. We have the most talented and experienced logo designers, who approach every logo design project with an inspired dedication with a complete thought process. Being a focus based quality branding agency in UK, we have been designing logos and brand identities for many reputed companies and that's something we are good at.
Your printed marketing material can make a significant impact on your company's image. We provide quality print design services to make sure that your business cards, letterheads, envelopes, brochures, and other marketing materials stand out in every sales meeting, face-to-face encounters and direct mailings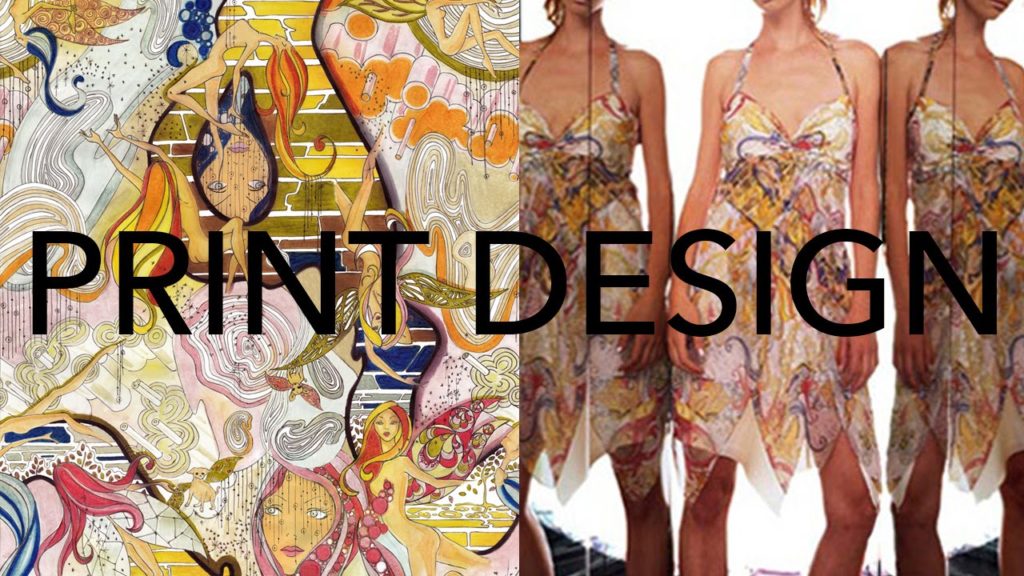 Brand & Stationary Design
We offer a complete range of quality brand identity design services, stationery design services, company rebranding services, brand guidelines services, and branding consultation. Defining your brand's identity is key in marketing, therefore our dedicated team ensures that they build out your brand visually. SAA Marketing is a creative brand agency you will ever need to stand out from your brand image.